Z - Sunday Series - Cheese and Wine Tasting Experience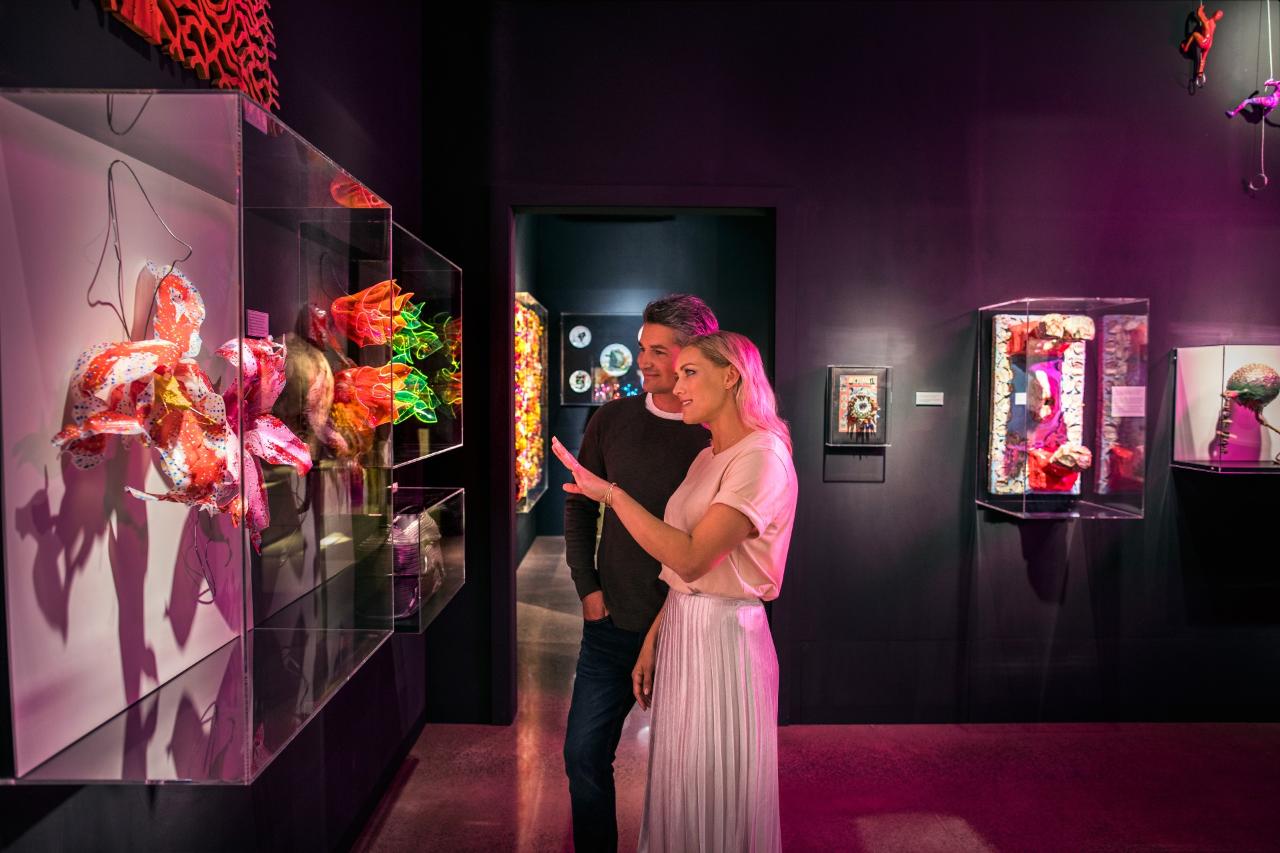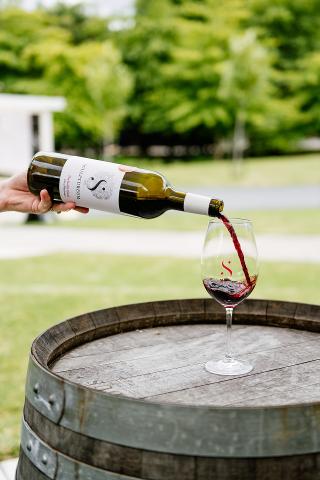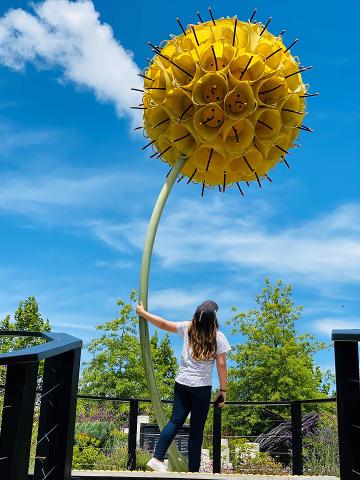 À partir de

NZD
45,00 $NZ
Durée: 2 Heures (environ)
Lieu: Auckland, Matakana
Code produit: PZQF6B
Spend the afternoon exploring our Gardens and Galleries followed by a lesson in wine and cheese pairing with our resident wine specialist, Stephane.
(Tickets also include entry to our Gardens & Galleries)
Please note: Sculptureum is a CVC compliant venue and follows all outlined governmental protocols. Guests over 12 years of age will be required to scan in their vaccine certificate (unless vaccine exempt).